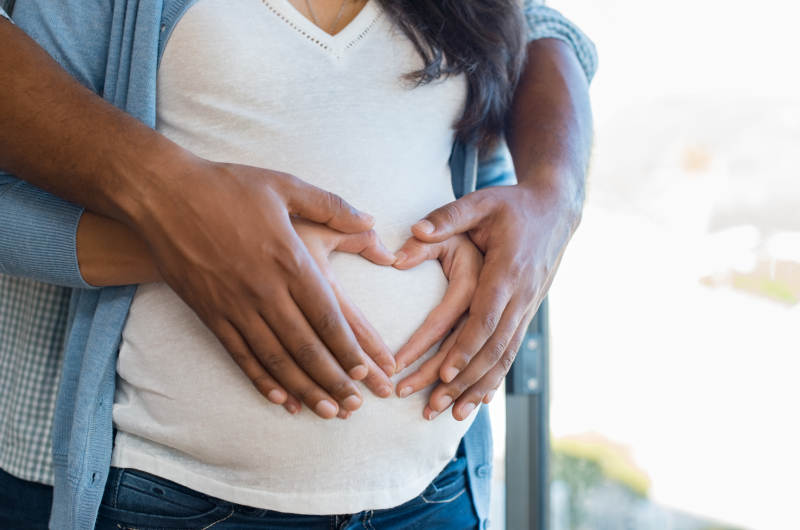 Childbirth Preparation Series (3 Nights)
with Jenna Akerley
$7500
Please register only one person per couple.
Childbirth Preparation is a three-class series designed to educate expectant parents on their options during pregnancy, labor, and delivery. We will discuss having a healthy pregnancy, the work of labor and birth, coping with labor, options for medications and other interventions, being an active participant in your care, the role of the birth partner, and the first 48 hours after birth.
In light of heightened concerns related to COVID-19, Saratoga Hospital has implemented enhanced safety precautions for all participants. You may review them here: Childbirth Education Safety Precautions.
Registration is required. Please sign up online, or call Community Education at 518-580-2450.
Saratoga Hospital
211 Church Street
Saratoga Springs, NY 12866 Get directions
Room: First Floor Classroom