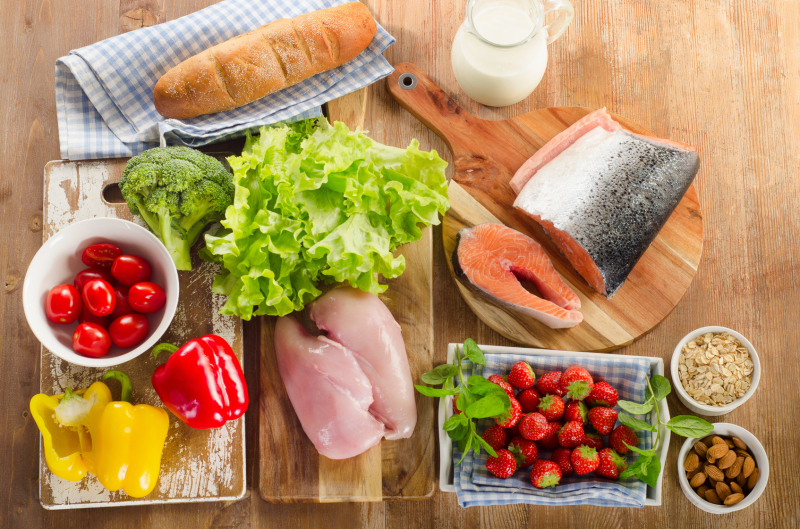 Eating Tips for People Living with Diabetes
with Registered Dietitian
Price not
available
Join a small-group discussion with a Registered Dietitian and Diabetes Educator to learn eating strategies that make sense for you. Learn about carbohydrate counting, eating out, food shopping, and other aspects of nutrition to consider when you or a family member have diabetes. Informal setting with plenty of time for questions.
There is a fee to attend this program. Please check with your insurance company about possible coverage. Copays and deductibles apply. 
Physician referral and advance registration required. Please call Sandra at 518-886-5121.
April 2021:

Apr

19th

,

2021

Mon

from

5:00 - 7:00 pm

Online registration unavailable

May 2021:

May

11th

,

2021

Tue

from

5:00 - 7:00 pm

Online registration unavailable

June 2021:

Jun

10th

,

2021

Thu

from

5:00 - 7:00 pm

Online registration unavailable
WebEx
For directions, call us at 518-580-2450